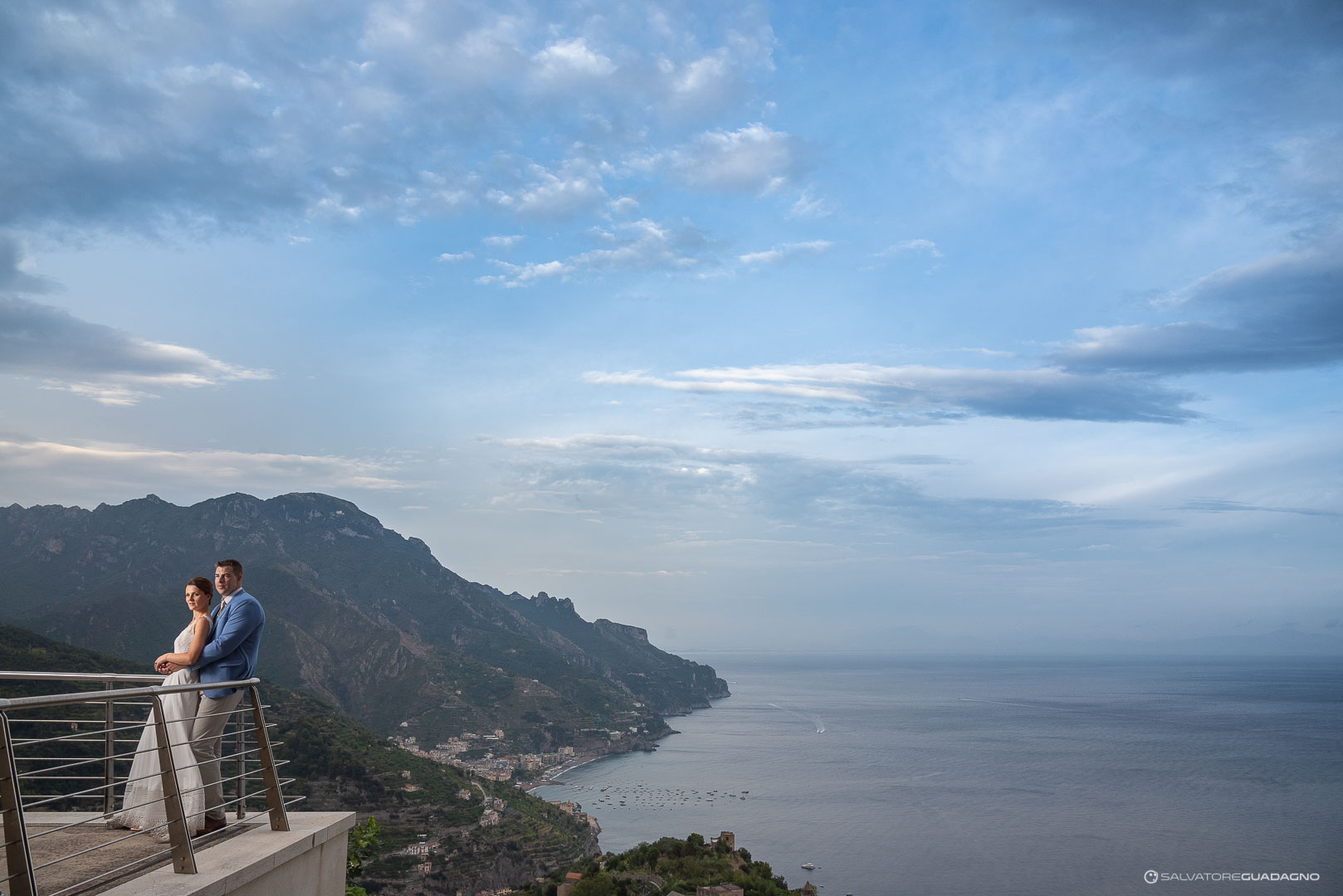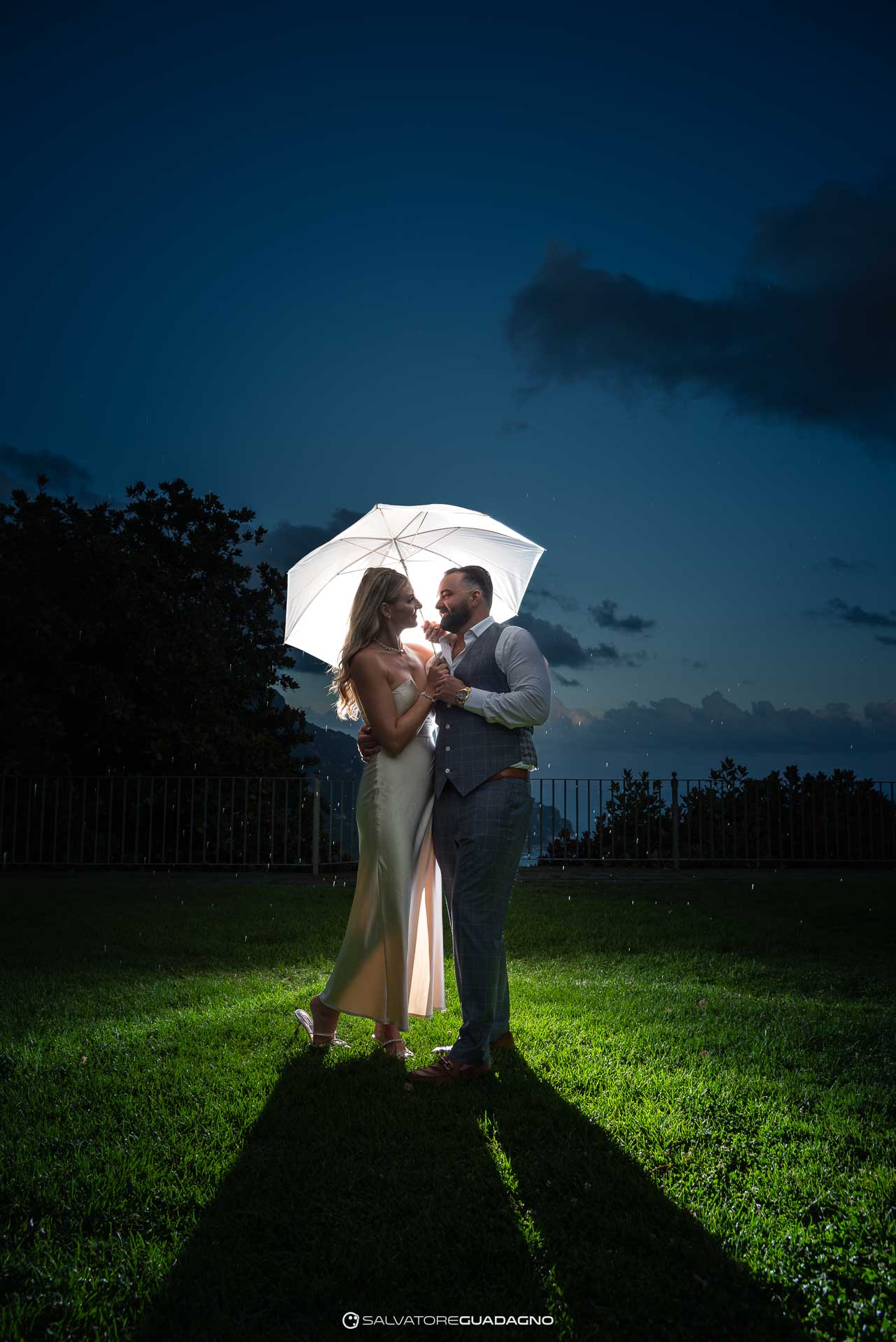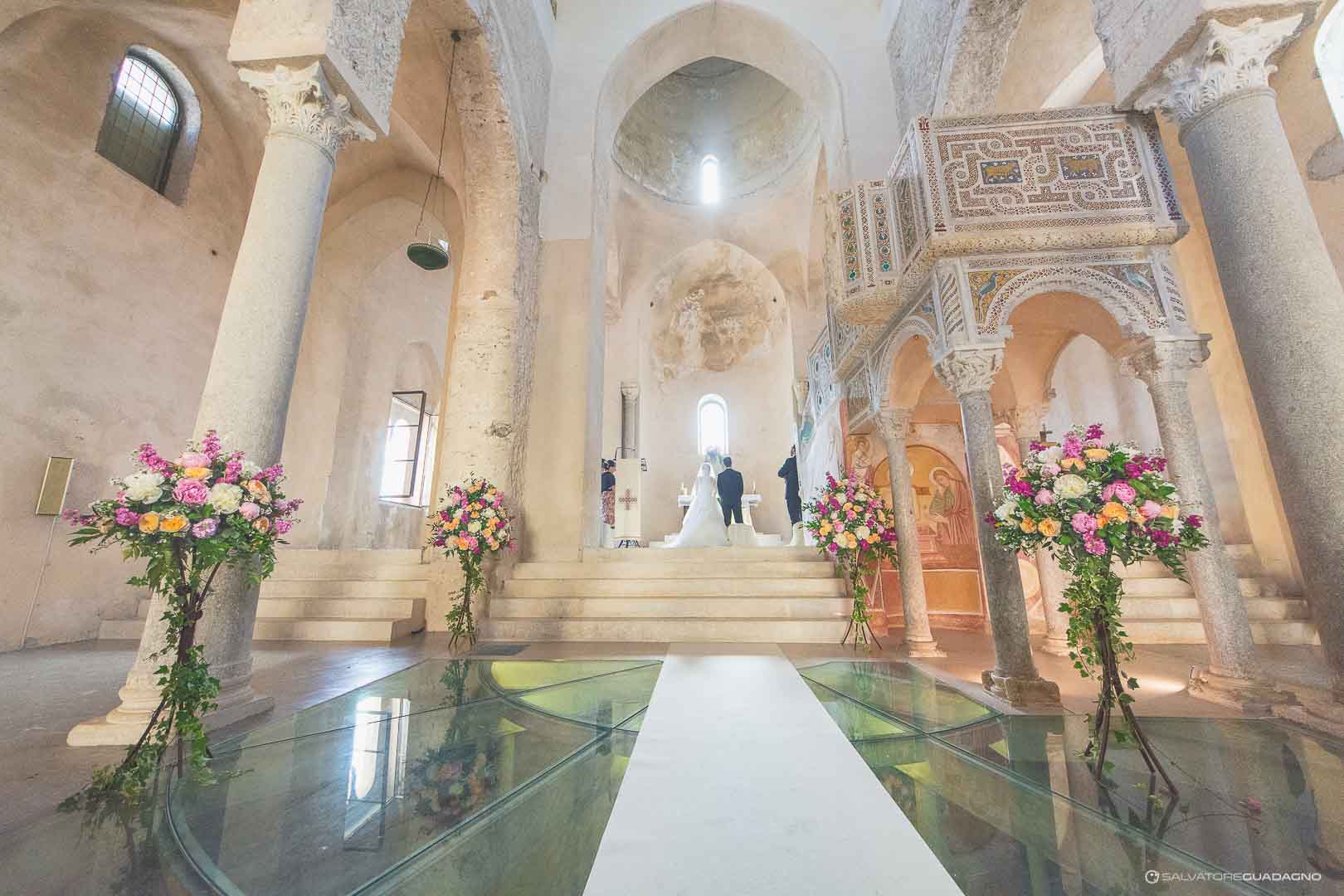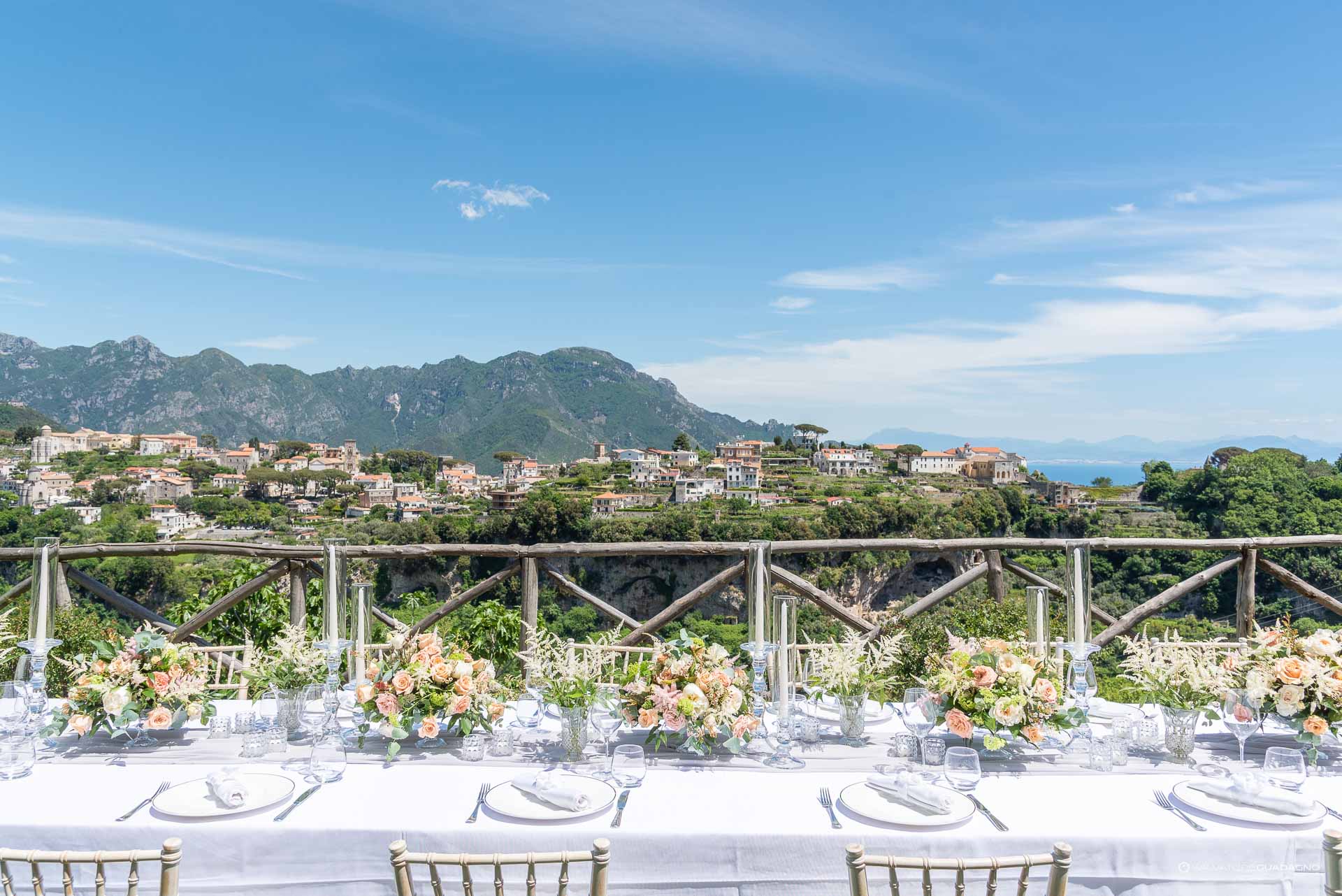 Emozioni in Costiera Amalfitana
Emozioni in Costiera Amalfitana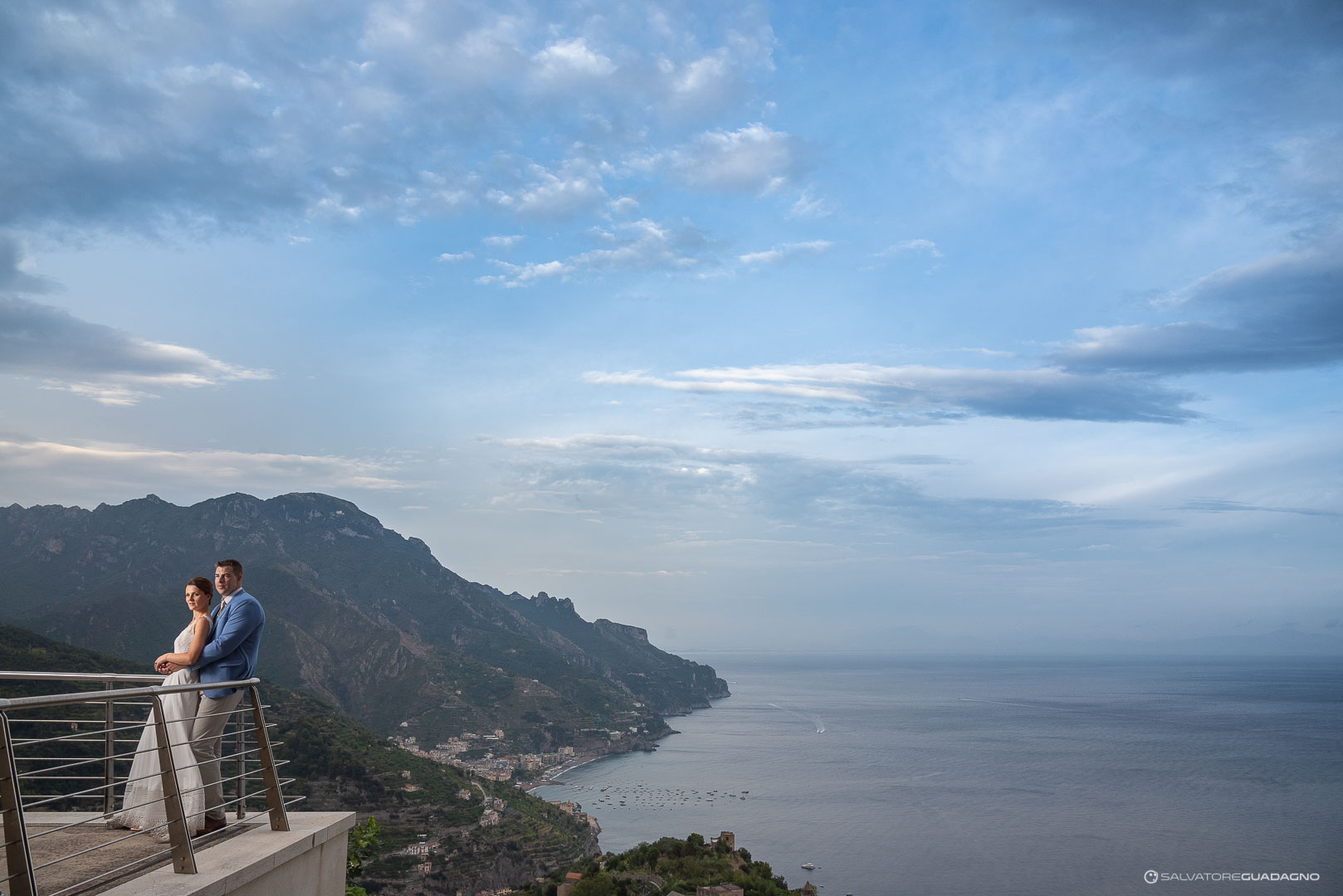 Wedding
Emozioni in Costiera Amalfitana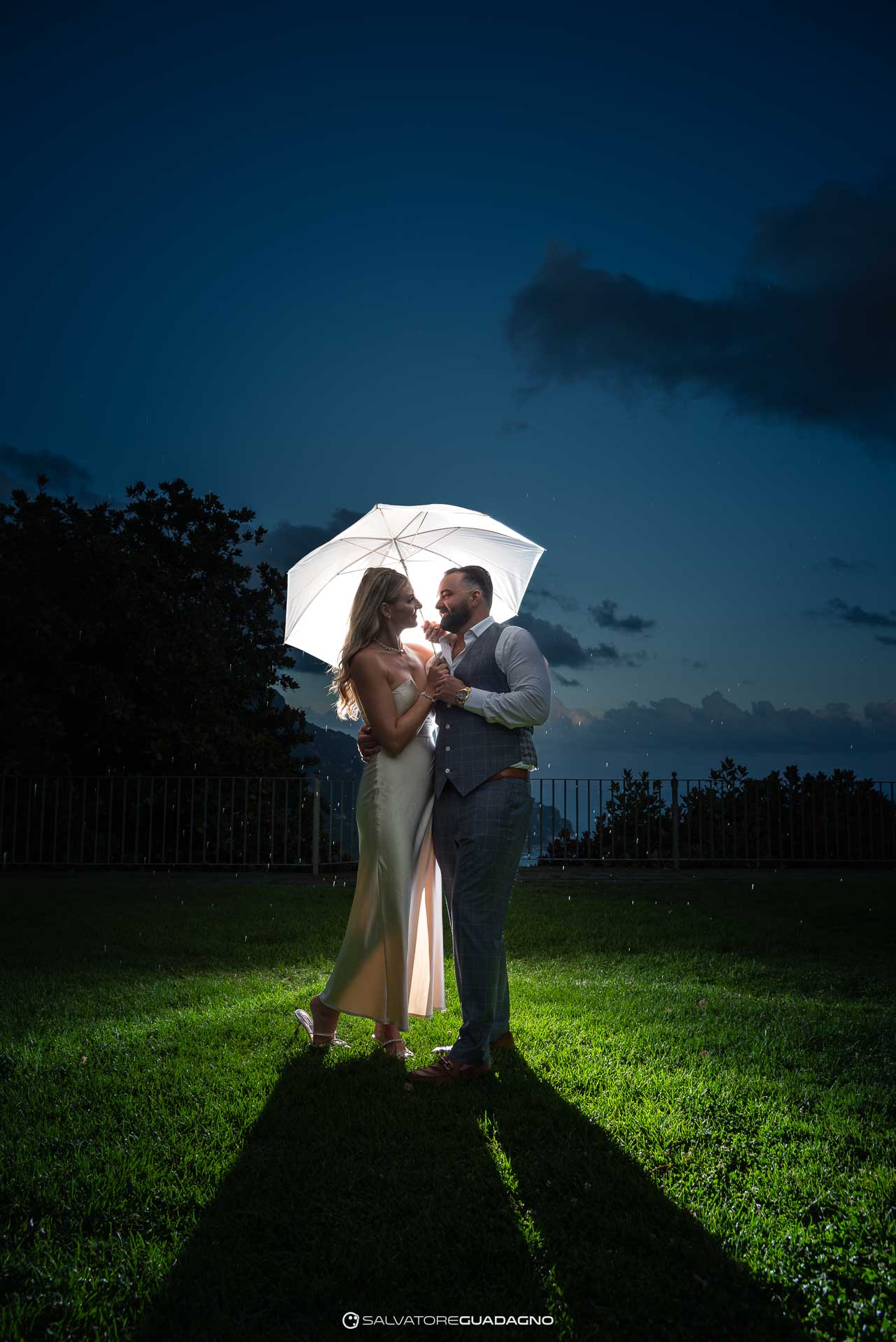 Luoghi onirici Costiera Amalfitana
Luoghi onirici Costiera Amalfitana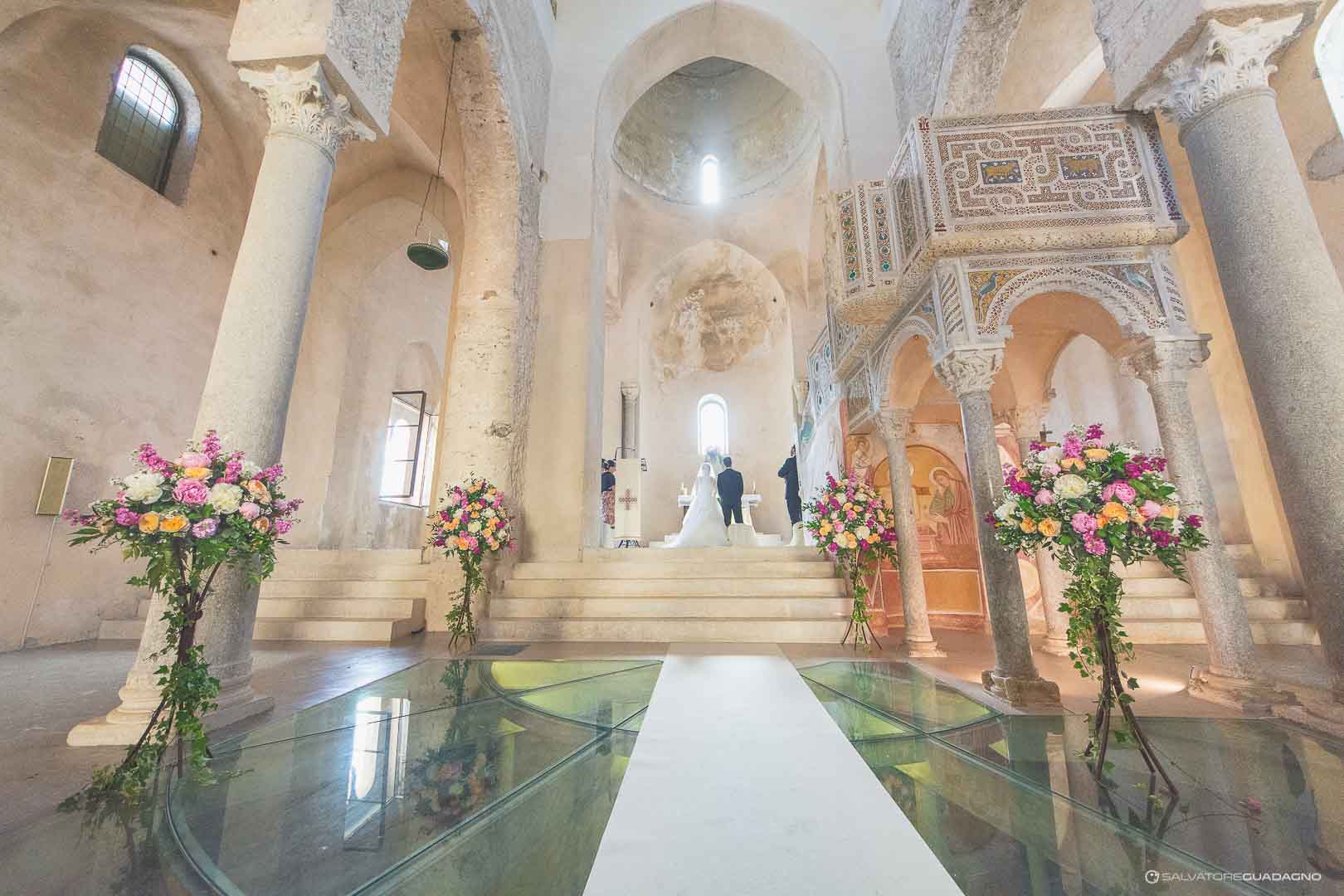 Beautiful wedding locations on the Amalfi coast
Beautiful wedding locations on the Amalfi coast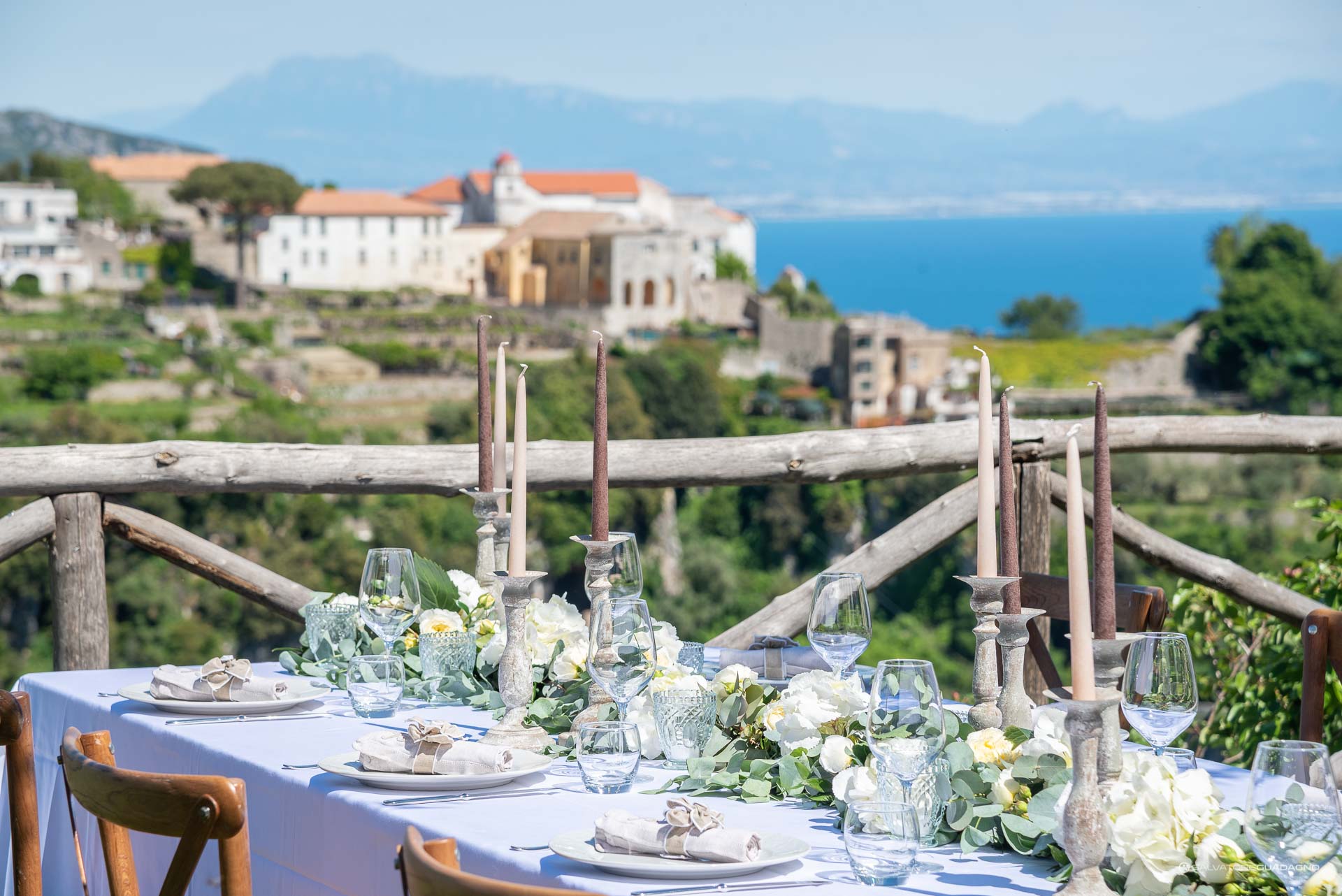 Wedding Photographer
in the Amalfi Coast
The Amalfi Coast, with its romantic and breathtaking landscapes, is the ideal destination for the beginning of an unforgettable fairytale.
"The photographer's mission is to capture pieces of the soul, the places and the people who cross them. Entrusting to the memory indelible memories, which allow you to relive the magic of unforgettable moments."
With this approach, we support those who choose the Amalfi Coast, to celebrate important moments of life.
The photographer's gaze remains intimate and discreet, preferring a simple and elegant style, which preserves intact the magic of moments lived in the immense beauty of the Amalfi Coast.
Continually fascinated by the Amalfi Coast, we love to tell all the stories that go through it. We realize photographic and video services, for promises of marriage, weddings, loving family vacations or unforgettable couple journeys.
We operate on the entire territory of the Amalfi Coast: Amalfi, Ravello, Positano, and many other charming villages with breathtaking views, which offer a perfect setting for unique and memorable moments.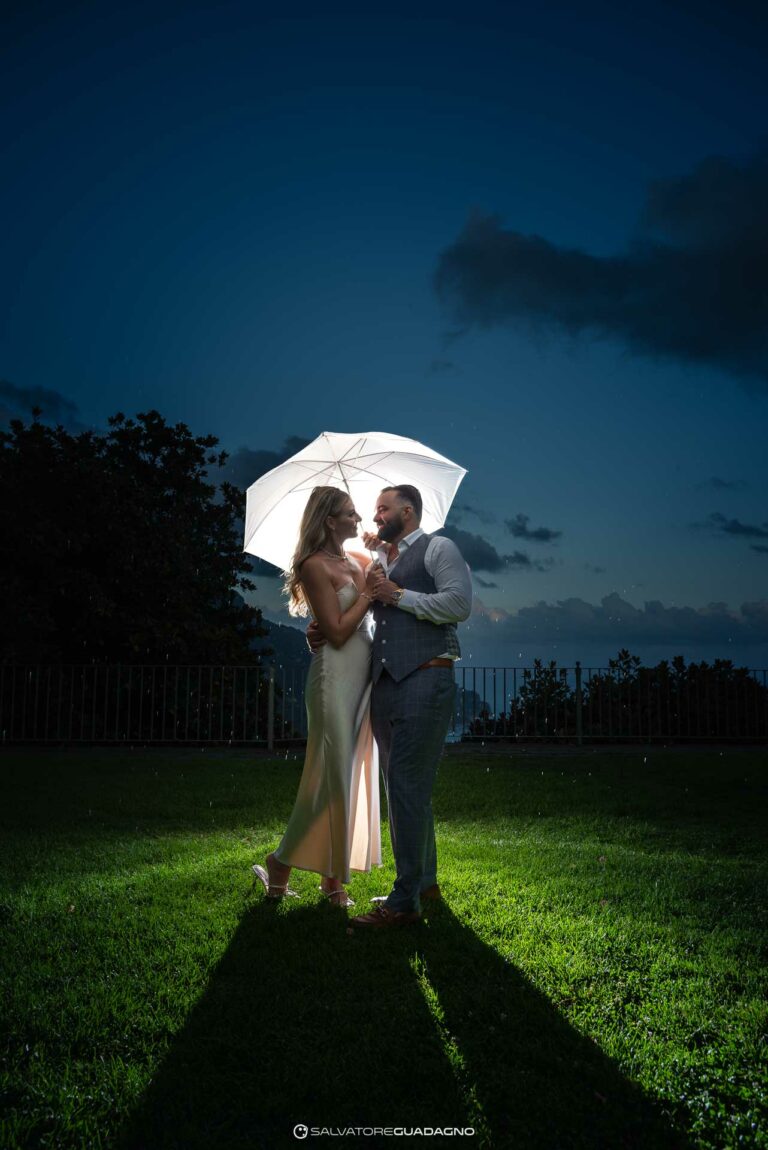 Contact us
For information and reservations for wedding photo shoots:
• call us, or contact us on whatsapp, at +39 333 9087677
• send us a message to info @ salvatoreguadagno.com (delete spaces)
• fill out the contact form